Target Partners Online Connector
Get instant insights from
Target Partners Online reports
Extract the value of your Target Partners Online portal reports by connecting it to Crisp.
Crisp Dashboards bring Target Partners Online Portal data to life
Crisp's interactive dashboards make your supplier data easy to understand,
revealing valuable insights through clickable charts and visualizations.
Target Partners Online
Sales Dashboard
Track sales trends, seasonal patterns, and growth over time with up to 2 years of historical data.
Identify hotspots or opportunity gaps in marketing, distribution, and sales with interactive heat maps.
Evaluate the impact of promotions or price reductions by date, product, location or store format.
Target Partners Online
Velocity Dashboard
Find your velocity hotspots: Explore filterable charts and maps to understand where velocity is strong and where it can improve.
Identify similar stores by store format, region, or market where you're likely to succeed with additional coverage.
Create a compelling, data-driven presentation for buyer meetings and export store lists to follow up on specific locations.
Target Partners Online Distribution Dashboard
Understand how your distribution is driving sales up or down.
Improve resource planning and operations with easy-to-read distribution maps.
Download lists or charts to send to sales reps, buyers, or brokers.
Target Partners Online Advanced Dashboard
Target Partners Online
Comp Sales Dashboard
Keep shelves stocked: track on-hand inventory and in-stock rates to stay one step ahead.
Stay lean with maps that show quantity on hand across your distribution network.
Easily drill down by product or city and export specific store lists.
Export your Target data into local or cloud-based apps.
Crisp's outbound connectors automatically pipe Partners Online reports in a usable format into your tool of choice, from Excel to BI tools to your cloud data warehouse. Data-savvy employees can spend less time downloading reports and focus on more value-added analysis, and everyone from accounting to operations gets the information they need where they need it.
Consolidate your Target POL reports with other retail accounts
Crisp also aggregates data from retailer and distributor portals such as:
Crisp Tools and Features
Get more from your data with these handy dashboard features:
Automatic reports
Crisp automatically ingests new Target POL reports when they're available, saving you valuable time
Drill down
Filter by item, location and date to dig into the details with just a click
Bookmark
Save your reports and share them with colleagues and stakeholders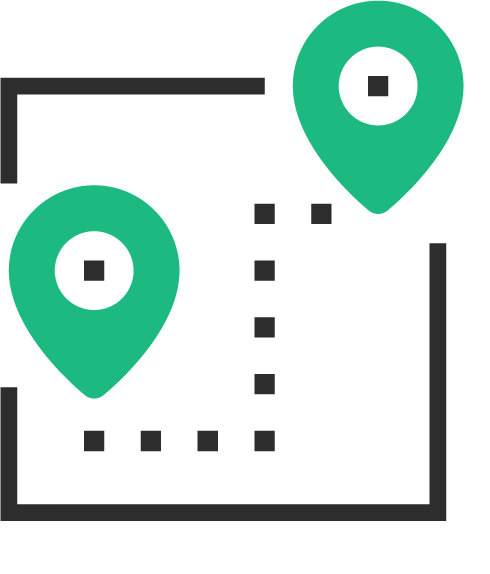 Visualize
Clickable heat maps help you see your business and zoom in on areas of interest
Consolidate
Crisp aggregates, consolidates, and joins reports so data is ready to use
Master Data Manager
You can rename or discontinue products so that the reports make sense to your team
How to connect Target Partners Online Portal data to Crisp

Connecting your POL data to Crisp is a simple and secure process
Subscribe to Business Partner Data

Log onto Target Partners Online Portal and submit a subscription form for the data files you want to connect

Confirm access to Kiteworks

Log in to Target's file sharing portal, Kiteworks

Connect Target POL and Crisp

Add the Target connector in your Crisp account

Enjoy your data

Crisp will populate the dashboards in your account