Crisp Use Cases
Use Cases for CPGs
With actionable, store-level data at your fingertips, there's nothing you can't do. Here are just a few ways that teams across CPG can leverage Crisp to grow their business, keep shelves stocked, and increase profits.
Centralize data
With a single source of truth for retail data, everyone from sales to finance to operations has the information they need, where they need it.
Automatically aggregate data from 40+ retailers and distributors into existing systems
Harmonize data across sources for a holistic view of your retail business
Integrate retailer data directly into your team's favorite tools, from Excel to BI tools to cloud-based applications
Reduce out-of-stocks
With Crisp, you can keep an eye on every store and distribution center to keep shelves stocked and products selling.
Track inventory and shipments from DCs to retailers
Easily detect voids and out-of-stocks across thousands of stores
Compare inventory with sales patterns to anticipate demand, allocate inventory, and refill orders
Grow sales
With an eye on performance at every store, sales teams can easily find opportunities to expand shelf space and drive velocity.
Identify opportunities to expand distribution and product assortments
Pinpoint velocity hotspots and trends to craft a data-driven sales story
Evaluate sales lift from merchandising strategies and promotions
Pinpoint at-risk stores to retain distribution and defend shelf space
Reduce waste
Keep an eye on aging inventory to reduce waste and avoid penalties.
Monitor inventory levels and sell-by dates to detect aging inventory
Easily share reports with retailers to take action and move excess product
Monitor weeks of supply to keep shelves stocked while keeping inventory lean
Plan and forecast
Great planning starts with a clear picture of what your business looks like today. Access harmonized, usable data across retailers to align teams and forecast with confidence.
View sales patterns across retailers to understand top-level demand
Align sales and operations teams around single source of truth
Forecast accurately with clean, normalized data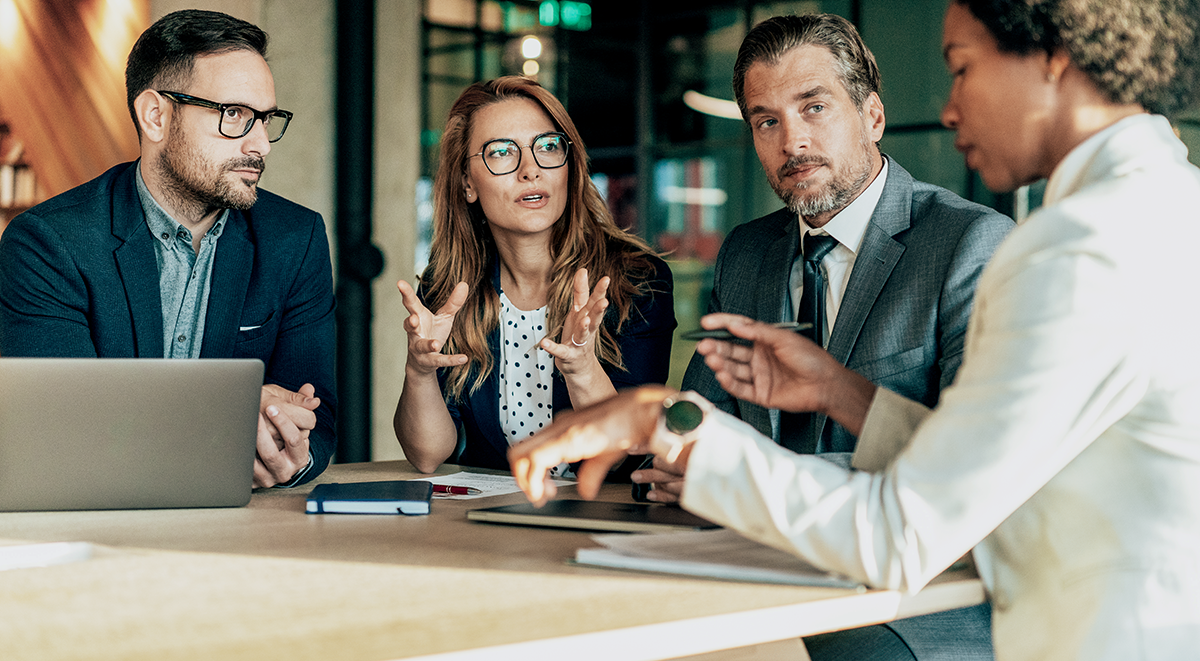 Let the data flow.
Crisp automatically ingests, aggregates, and analyzes data from 40+ retailers and distributors, giving brands timely, actionable insights to keep shelves stocked and sales growing.
To get your data flowing, contact our team today.