Retailer & Distributor Solutions
Modern data-sharing is good for business
With Crisp, retailers seamlessly share data with suppliers to build profitable new revenue streams – all while improving supply chain performance and shopper satisfaction.
Make data your new best-seller
Today's most successful retailers are monetizing supplier data-sharing to build new, high-margin revenue streams. Crisp's data platform helps retailers seamlessly share valuable sales and inventory data, increasing supplier adoption and value.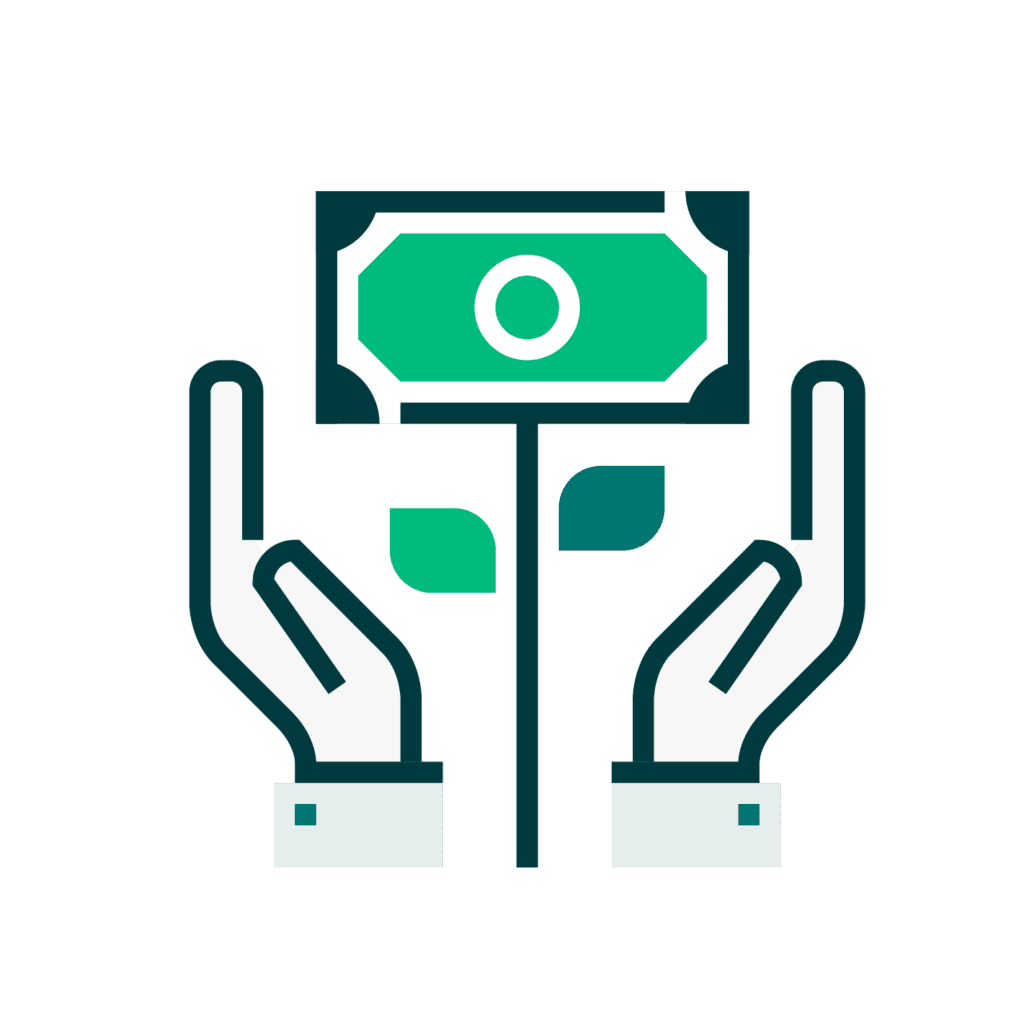 Grow data revenue with a high-margin data-sharing solution
Drive supplier adoption by making your existing data-share more accessible and actionable
Increase supplier value with timely, valuable insights that brands can use every day
#improved-supplier-performance
Use data to drive supplier performance
Crisp's data share equips suppliers with timely, actionable data, giving them insights to improve performance and drive category growth:
Improve service levels and reliability with more accurate demand planning. Crisp suppliers achieve a 3x faster OTIF increase.
Quickly identify sales trends to design promotions, optimize assortments, and drive category growth. Crisp platform participants achieve an average 18% sales increase.
Decrease out-of-stocks and average inventory through improved supply chain transparency. Crisp brands see a 2–3% reduction in retailer out-of-stocks.
Build on your existing infrastructure
Whether you have a vendor portal in place or are starting from scratch, Crisp is here to help.
Crisp automatically ingests, consolidates, and exports data from retailers – making it more accessible and valuable to CPG companies.
Suppliers can easily access retail data within core enterprise applications and BI tools or through easy-to-use, interactive dashboards.
Let your data flow.
Crisp automatically ingests, aggregates, and analyzes data from 40+ retailers and distributors, giving suppliers timely, actionable insights to keep shelves stocked and sales growing.
To learn how you can help suppliers make the most of their retail data, contact our team today.